Aviation Science for Schools, Colleges & Universities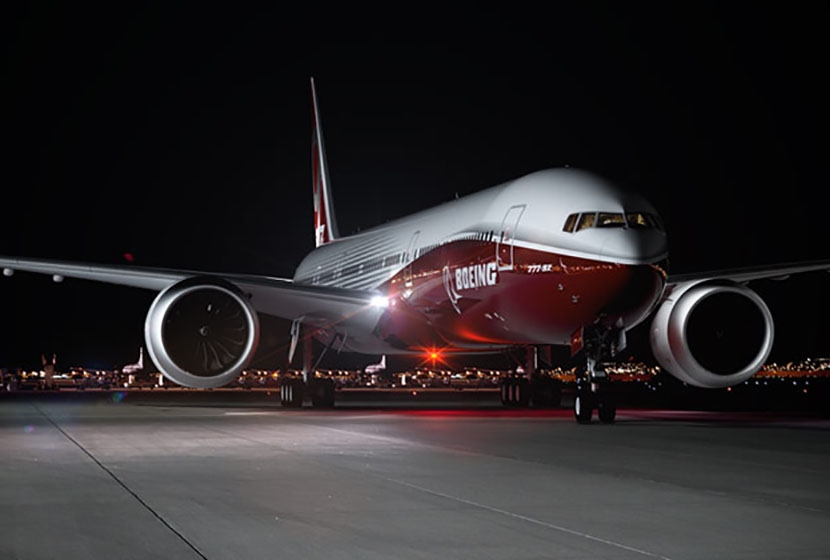 Aviation Science for Schools, Colleges & Universities

The Great Circles unique Aviation Science course is based on the Private Pilot Theoretical knowledge syllabus and covers all 9 subjects. Where relevant, reference is made to higher level material and certain areas of the syllabus from the EASA Airline Transport (ATPL) Syllabus.

This course is unique in that we can assist your school, college or university with either running this course as a stand alone subject (Aviation Science), or for it to be integrated with another qualification such as a University degree that includes some element of flight training or as a sixth form optional BTEC National Qualification.

The Great Circle can provide staff to run courses for your organisations or we can provide bespoke training packages for staff to run courses in-house if preferred.

Aviation Science can be accredited with a BTEC National qualification available through Edexcel examination board. Advice and guidance on setting up the program through Edexcel and staff training in assessment procedures can also be provided through our bespoke consultancy services.

The benefits to your students are immense in that the qualification serves as a dual/triple award in that it could be used as part of the Private Pilots Licence theoretical knowledge requirements, as a BTEC National award and/or a module(s) for a degree program.

Contact us today to learn how we could help your organisation integrate a fun, dynamic and interesting course into your curriculum.


Course Overview
Structured, high quality lectures covering all aspects of the Aviation Science syllabus.

Meteorology
Communications

Special Offer
Specialist staff support packages available via in-house and web based training. Boost your student numbers, integrate Aviation Science into your curriculum now!